Creative Space for All
Silver Spring Studio is a creative space for ALL. People with different levels of ability are welcome at our studio. Experienced staff is ready to assist you in various creative activities including visual arts, crafting, farming, and cooking. Let's have fun and learn together!
Part of OCAPDD

Silver Spring Studio is an initiative of the Ottawa-Carleton Association for Persons with Developmental Disabilities (OCAPDD) that supports people with developmental disabilities holistically

Learn more about OCAPDD

Diverse Services

We provide a variety of classes for adults with developmental disabilities who are 18 and older
Painting, Crafting, Cooking, Gardening, Jewelry Making, Pottery, etc.…
Let us know what you are interested in learning!


View the ever-growing list of classes

Our Mission

We aim to help people with developmental disabilities spend quality time by engaging them in various stimulating activities guided by experienced staff

Learn more about the six stages of creative activity at Silver Spring Studio below
Six Elements of Our Program
Fun

Creating is fun! You will have a fun time making and experiencing art.
Friendship

Have fun with friends! You get to know people with similar interests. Attending classes of your interest is a natural way of making friends.
Create

When you are interested in a creative activity but don't know how to start, we are here to help you have fun and learn!
Learn

Through a creative activity, you get to learn a lot of different skills!
Earn

We have an online shop ready to help you sell your artwork. You can even learn to earn through our program.
Lead

All those processes will help you grow. You will have a chance to learn how to lead!
Relaxing Environment
Silver Spring Studio is located on the Silver Spring Farm where local community volunteers grow a bountiful crop of garlic.
The farm/surroundings/studio are all very peaceful, and a pretty view out of the window will inspire creativity.
Silver Spring Studio is not only about art but also includes cooking and baking using some of the seasonal crops from the Studio garden.
History of Silver Spring Farm
Enrolment Process
Step.0

Explore our website and find your interests! If you have any questions or concerns before starting the enrolment process, please contact us using the online contact form (preferred) or email to silverspringstudio@ocapdd.on.ca. We will get back to you within two working days.

Step.1

If you have already decided to join our day programs, please fill out an intake form online. Once the form has been submitted, we will get back to you within two working days and inform you about the next process.

Step.2

We will have a meeting in person, just to get to know you. Together, we will determine the level of support needed during the program. You can let us know all your specific needs at this meeting.

After this meeting, you will have your online account.

Step.3

Go to My Community Hub and login into your account. There, you will see a calendar with class schedules.  Select the classes and sign up from there. Please contact us if you have a problem signing up for classes through My Community Hub (after the meeting).

My Community Hub

Step.4

Make a payment and attend a class.

Step.5

Have Fun with Friends, Create, and Learn to Earn and Lead!
Plans and Pricing
Currently, the program is based on a fee-for-service for a half-day (3 hours) session.
There are more plans to come to fit each client's preference.
Available plans for the future are below.
• Pay per class – Pick the classes of your interest from our calendar
• Weekly Plan – Pick a day of the week and attend a class once a week (e.g., every Monday)
• Yearly Pass – Pick 12 classes each year for a discounted fee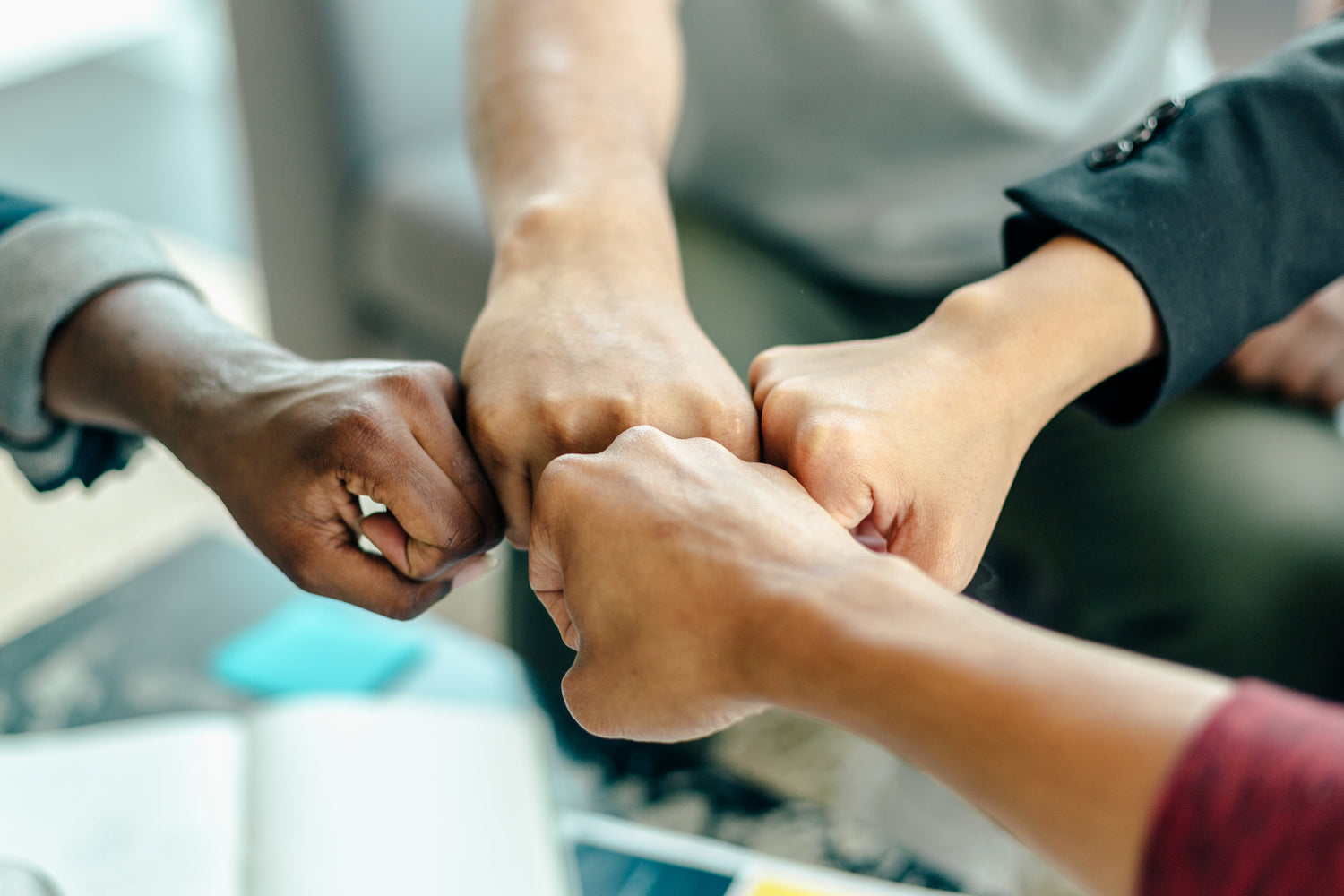 Volunteering Opportunity
Are you interested in teaching arts? Are you eager to help people learn through creative activities?
We have a perfect volunteering opportunity for you here at Silver Spring Studio!
Please apply through our contact form.
In the 'subject,' write 'volunteer' so that we know you are applying for a volunteering position. The contact form is also a great place to start if you have any questions about volunteering at Silver Spring Studio or OCAPDD in general.


Volunteer with Us!